Intra-Community delivery
Delivery to entrepreneurs in other EU countries than the Netherlands.
In our web shops it is possible to order VAT free as a foreign company.
You already have an Inlog:
If you already have a login with us, make sure that the company name, address details and the VAT / VAT number are correctly entered.
Then send an e-mail to verkoop@feestartikelen.shop with the registered e-mail address, after checking your details we will then adjust your account so that you can purchase VAT freely with your login in all our shops.
You ordered for the first time.
Proceed as follows:
Order your products and when you are ready choose Checkout only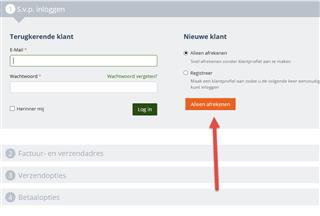 Fill in all fields, the entered country is decisive for your VAT number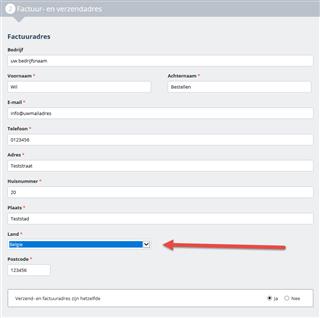 After completing it completely, click on Continue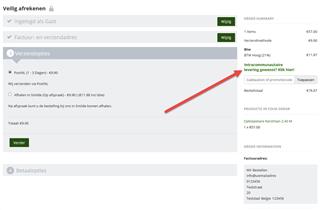 Top right now appears: Intracommunity delivery desired?
click here
Click here and fill in your company name and VAT Nr.
The country prefix has already been completed.
Click on Apply, the check on your VAT number takes place.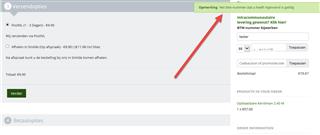 This will be reported with a valid verification.
Click on and choose your payment method.
Your purchase is excl. VAT.
If desired, select at closing to create an account.
With a subsequent purchase in one of our web shops, all your data is processed.